Don't forget to shop local!
Shop and support our local businesses!
Larchmont's shops, restaurants, salons, fitness studios, and services are just a click away. We have a wide variety of businesses to meet your needs for every style and occasion. Shop with us, explore and enjoy the town, and let us know what we can do for you. See for yourself . . .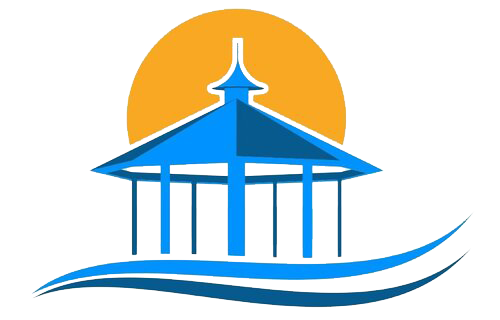 Join Us
If you are a Larchmont business, help us strengthen our business community by joining the Chamber. Your membership will provide you with the opportunity to connect with other business owners, give you representation with local officials, and provide exposure for your business through the Chamber social media channels, website, and at local events where we promote member businesses.
View this profile on Instagram