due to weather, this event has been moved to sunday
"Sleighbells on the Avenues" Brings Holiday Excitement to the Village!
Larchmont invites you to join in as the village is filled with the sound of sleigh bells as horse drawn carriage rides, visits with Santa, and tree lightings illuminate the downtown. These free events are organized by the Larchmont Chamber of Commerce and supported by local merchants.
Sleighbells on the Avenues All-Day Event:
Horse Drawn Carriage Rides
12-3 pm
Climb on board one of 3 sleighs for a complimentary sleigh ride at either of 2 stops: the corner of Larchmont Avenue/Addison Street, or Chatsworth/Vanderburgh Avenues. At each Carolers will serenade you at each stop while you wait!
Thank you to our carriage ride sponsors:

Thank you to our carolers sponsors: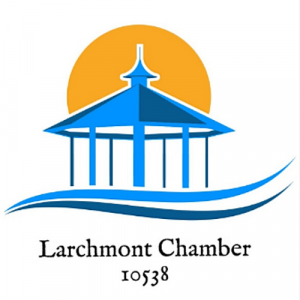 Santa & Mrs. Claus
12-2 pm
Santa & Mrs. Claus will greet visitors from a Snow Globe in Addison Park next to CVS
Thank you to our sponsor for Santa & Mrs. Claus:

Elsa & Olaf
1-3 pm
Elsa and Olaf from "Frozen" will sing and visit with fans in two locations in Larchmont Village.
Elsa will be at the Pocket Park on Palmer Avenue and Olaf will be in front of the Larchmont Movie Theatre.
Thank you to our sponsors: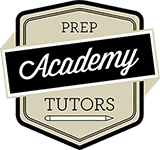 and Francella Property LLC
Holiday Tree Trimming Contest
Located throughout the Palmer and Post Rd. Business districts, 6 trees will be decorated by local non-profits. Vote for your favorite through our app. The winner will receive a $500 donation from the Larchmont Chamber. Contest runs from November 28 through Jan 1.
Trees generously donated by Larchmont Nurseries.
Thank you to our tree sponsors: