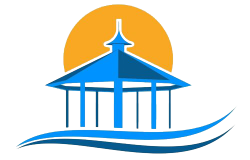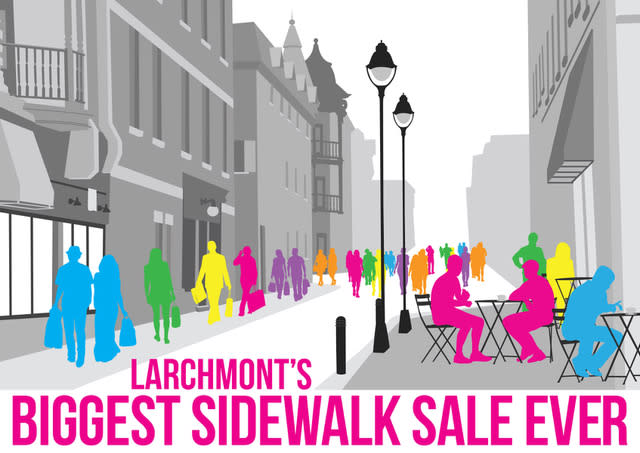 Chamber Program - Sidewalk Sale 
Thanks to all the vendors that participated in the annual Sidewalk Sale on June 1 - 3.  The 25 vendors and beautiful weather created a great draw to shop and dine in both of Larchmont's business districts.
Special thanks to event chair, Ellie Zeminski of Love Bella for organizing this program.
Atelier Modern
J. Andersons
Palmer Jewelry
Atelier SBCB
J. McLaughlin
Palmer and Purchase
Baked in Color
Kahler Wellness
Sand
Barnes
Kurt Sauer Opticians
Stephanie's Kloset
Beautyfix Medspa
Love Bella
The Flower Bar
Circle 7 Framing
Mancino's
The Velvet Maple
Chakaar
Michael Alexander Optical
Village Mercantile
Ici et la Creations
Onsem
Write On
ONS Clothing